Completing a Family Tree
Your Research Problem
I am interested in tracing the ancestry of my great-grandmother Maria Arabelle Underhill. I already have the names of her grandparents, but nothing beyond that. I would like you to extend her grandparents' lines back seven generations on all lines if possible. I look forward to the results.
D. Allen of Encinitas, California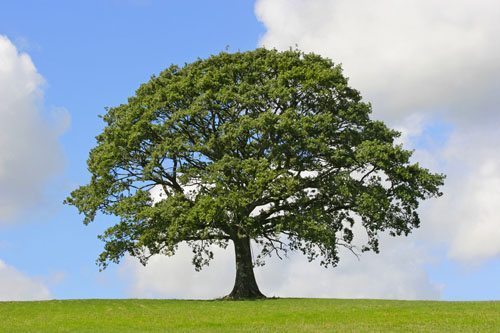 Our Proposal
Maria Arabelle's grandparents came from Pennsylvania, Maryland and New York. These can all be challenging areas, since most of this research will be for pre-1850 families. Our goal will be to find as much as we can in a standard $1200 research project.
Our Results
In one standard $1200 research project we were able to identify the parents, grandparents, and two great-grandparents for Isaac Underhill Maria Arabelle's grandfather. We also identified the parents and grandparents for his wife Mary Lafferty in the same project. Hence, eight, and possibly ten names were added to Maria's pedigree. The Underhill line was traced back to John Underhill, born 1681 in Tewkesbury, Gloucester, England.
Note: Results will vary.