Getting Started
Your Research Problem
I would like to give a family tree to my children as a gift. Can you help me trace my husband's ancestry? I know his father's name and residence.
Thank you, E. Dismuke of Potomac, Maryland.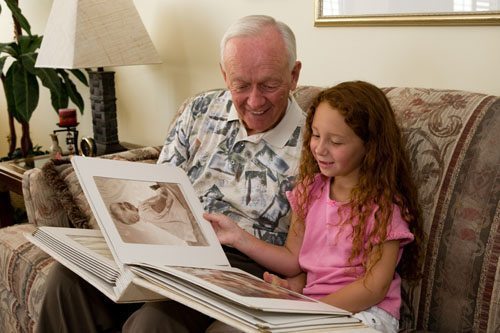 Our Proposal
It should be fairly easy to identify this family in census, death certificate, and social security records. The prospects are bright for studying this family tree.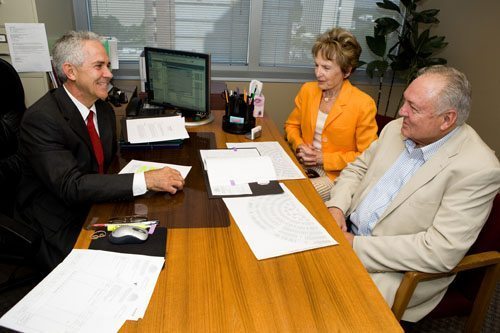 Our Results
Price and Associates began by ordering Mr. Dismuke's social security application form. This provided his exact birth date and birth place, as well as his parents' names. Having this information, in the first $1200 Standard Research Project, our U.S. research specialists were able to locate your former husband's parents, all four grandparents, as well as all their children and brothers and sisters. Our researchers learned many important clues during the initial research project that suggested additional research would succeed in pushing the lines even further back in time. Since then we have conducted several additional projects and extended all of the family lines, including the Dismuke surname line, back to the immigrant who likely left France in the 1600s.
Note: Results will vary.