Hispanic Ancestry
Your Research Problem
My grandfather was born in Cuba. His father was a mayor and came from Spanish stock. What can you find about his ancestry?
Sincerely, H. Alcalde of Washington D.C.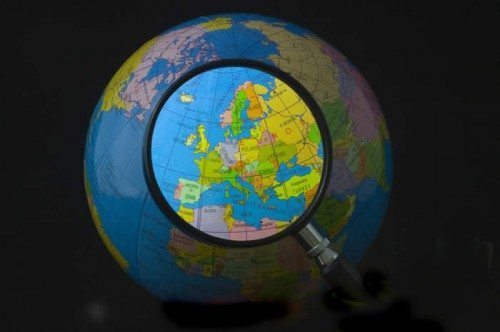 Our Proposal
Not much is known about your family, other than your great-grandfather was purportedly a mayor in Cuba. Alcalde, the surname, means mayor in Spanish. We have access to very few records in Cuba, but there are excellent civil registration and church records in Spain.
Our Results
Using published histories we were able to determine the hometown of the Alcalde family in Spain. Our agent in Spain searched civil and church records and was able to trace the line back eleven generations to Juan Alcalde, born about 1582. He also learned fascinating historical information along the way about several prominent members of this Spanish family.
Note: Results will vary.