Immigrant Research
Your Research Problem
My ancestor Henry Mull came to America in 1842 and settled in Mount Vernon, Indiana. We know he was born in Germany, but realize we need to know the name of his hometown in order to trace his ancestry. We have searched passenger arrival lists, naturalization papers, military papers, read his newspaper obituary, and obtained a copy of his death certificate, but these sources fail to identify his exact place of birth. Can you help?
Thank you, D. Murphy, Hanson, Kentucky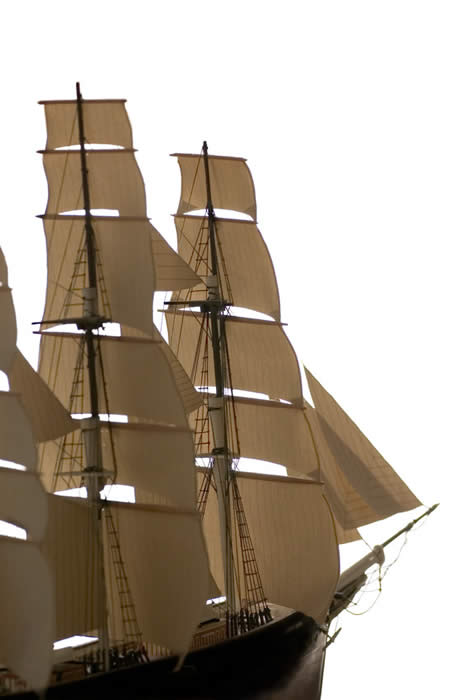 Our Proposal
It is often necessary to check a wide variety of sources in order to establish immigrant ancestors' overseas origins. As our research experts reviewed the information you had found, they realized that Mr. Mull was buried at a Lutheran Cemetery in Mount Vernon, Indiana. This means that he was most likely Lutheran. Price and Associates suggests checking that church's local parish register, as this source often identifies parishioners' foreign birthplaces. Other important strategies include searching for European emigration records and making efforts to identify the origins of Mr. Mull's German relatives and neighbors.
Our Results
Our research specialists located a copy of the Mount Vernon, Indiana Lutheran Church Records at the Family History Library in Salt Lake City, Utah. With the help of a German research specialist, they found Heinrich Moll in the burial register and translated the German Gothic script into English. Here is what the entry stated: "born in Rauschenberg on 10 August 1821." The researcher learned that Rauschenberg is a town in Hessen-Nassau. Lutheran parish registers from Rauschenberg are not available in Salt Lake City covering that time period; however, one of our German genealogists, during an annual research trip to Europe, was able to stop by the Lutheran archives in Kassel to access these records. Enclosed you will find a copy of Heinrich Moll's handwritten baptismal entry, which identifies his parents as Johann Heinrich Moll and Anna Catharina Jossbecker. The birth date the minister recorded for Heinrich agrees with the date listed in his American burial record. Our researcher also checked for his wife Anna Katharina Gottschalk's infant baptismal record and found it in the same town! In the margin, the clerk wrote "Am.," which we learned from other entries, stood for "Amerika." In other words, she had gone to America!
Our researcher was able to document the immigrant origins of your German ancestor, and in addition, learned that his wife came from the same European town. Our German specialist is excited about the possibility of tracing your pedigree back further in time during the next European research trip!
Note: Results will vary.