US Genealogical Research
Your Research Problem
My ancestor William Stone settled in Grayson County, Kentucky by 1810, but I can't figure out where he came from. Can you help me find his previous residence?
Thank you, W. Stone, San Marcos, Texas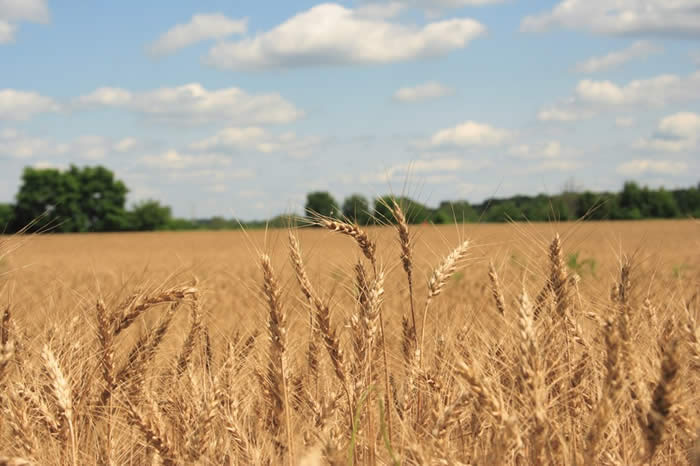 Our Proposal
Price and Associates suggests reviewing the material you have learned about William Stone in Kentucky in detail in order to determine what strategies would work best to meet your objective. It will be easier to track the migration routes of individuals with less-common names, so identifying possible relatives in Kentucky with uncommon given names would be useful. Most people in the U.S. at this time followed East to West migration routes. The birthplaces of all of William's children should be identified to give us an approximate idea of where he lived when they were born. Experience suggests that providing a DNA sample could also help you find relatives back East, even when a surname is common like Stone.
Our Results
Southern US research is often challenging, but with adequate effort is usually solvable. With the help of Kentucky's wonderful county tax lists, one of our Southern US research specialists identified a neighbor of William Stone in Grayson County named Christopher Stone who appears to have been about his same age and could have been a brother. Back in 1800 (before the family's move to Kentucky), we only found one Christopher Stone in the United States. He was living in Spartanburg District, South Carolina. The census taker counted several men named William Stone in that district in 1800 and one of them could possibly be your William Stone. Next, we learned that William's twin sons, Aaron and Moses, were both alive in 1850, when census takers began recording people's birthplaces. He stated that both men were natives of South Carolina. This agreed with our research into William Stone's neighbor, Christopher Stone. Next, we found the Stone Surname DNA Project at FamilyTreeDNA. According to the project administrator, this DNA study is "busting down Stone walls and connecting the Stones together across the globe." They had already tested the DNA of dozens of Stone individuals with roots in Colonial America (including many from South Carolina). After your results came back, we learned that your DNA matches a Stone family from Spartanburg District, South Carolina! All three of our strategies had now led us back to South Carolina, and two pinpointed the same specific district!
After these exciting results, we learned that Christopher Stone, who disappeared from Spartanburg about the time Christopher Stone first appeared in Kentucky, interacted with a man named Caleb Stone back in South Carolina who was approximately his same age and could have been a brother. Caleb also moved to Kentucky and settled in Caldwell County. To our astonishment, as our researcher examined Caleb in Caldwell's records, he found the will of Caleb's father, John Stone in 1815, which identifies John's sons as Caleb, Christopher, William, and John Stone! William is almost certainly your ancestor who settled in Grayson County, Kentucky!
Our researcher was able to follow tiny shreds of evidence in historical documents, confirmed by DNA information, to establish the previous residence of your William Stone family and identify his parentage.
Note: Results will vary.