Our Standard Start to Genealogy Research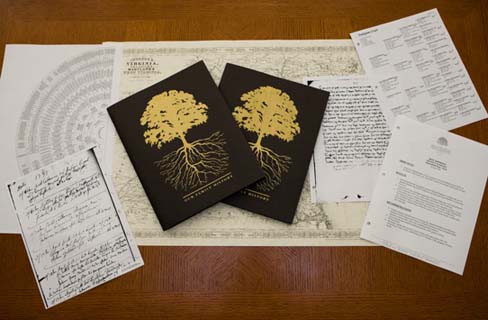 Standard Research Project—Our most popular request!
$1400 USD
20 Hours Research & Analysis ($70/hour)
Detailed Research Report
Final Review by Professional Genealogist
Temple Cards Prepared for LDS Clients
Create or Update Personal Ancestral File Computer File (or GEDCOM)
Project Summary
Research Calendar
Documents
You will be mailed all of the above organized in a Deluxe Family History Binder
Religious Family History Corporation (RFH)
Thanks to the RFH (Religious Family History Corporation) payments made for LDS genealogy work are tax deductible. To find out more about this program & get started on your family history work – call 801-531-0920 local, 1-800-288-0920 long distance or contact us via email.