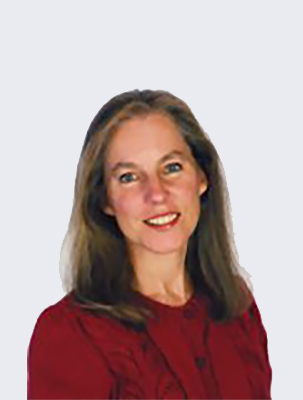 Editor and Researcher
Apryl Cox has been researching and teaching family history for 20 years. The product of immigrants (two grandparents from England, one from Greece), she spends much of her research time for herself and her clients in the records of England.
In 2001 she received a certificate in family history research (British option) from Brigham Young University. In April 2006 she completed the requirements for accreditation (England).
Apryl currently teaches genealogy classes, does research for family and clients, and authors/produces both print and innovative electronic forms of family histories.
Call 1-800-288-0920 to request research services.
Areas of Expertise
England, United States