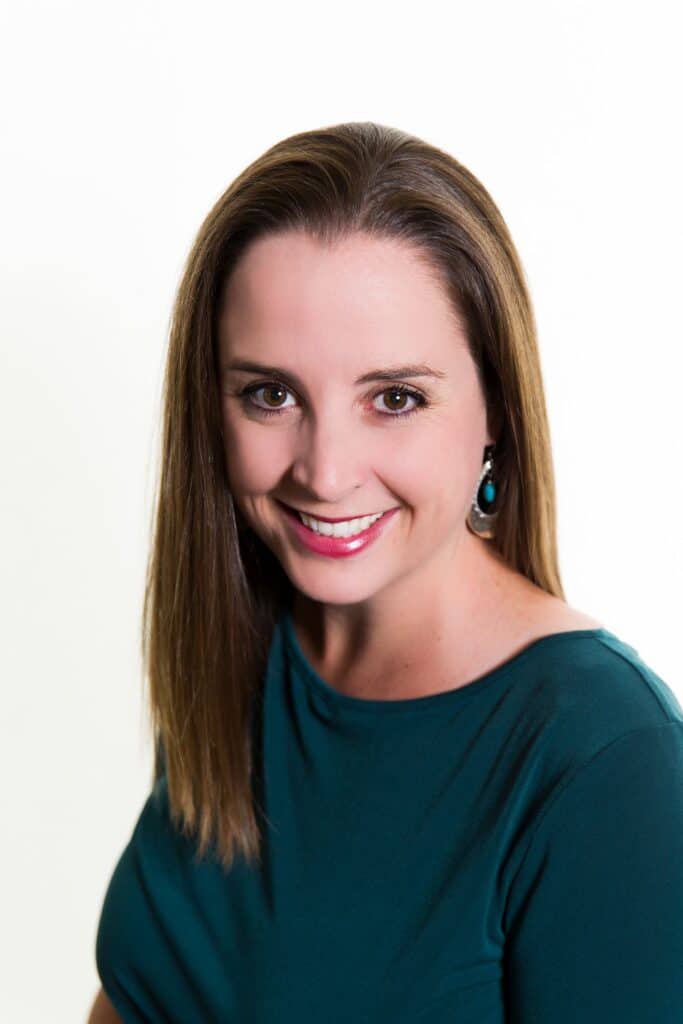 Researcher
Emily Wilbur Alley grew up in Bountiful, Utah, in a family of 9 children.  The importance of family and heritage were instilled in her from a young age.  As a teenager, she spent her summers volunteering at This is the Place Heritage Park, teaching visitors about Utah pioneer history.  She expanded that interest of family and history into a passion and career.  She first earned a Bachelor's degree in Family History/Genealogy from Brigham Young University (2003) and later a Master's degree in English Local History (with distinction) from the University of Leicester (2014).  Her dissertation examined the experience of war widows during the English Civil Wars, 1642-1679.  She is the co-editor of "The Great Blow: Examinations and Informations relating to the Great Blow in Norwich 1648" (2018).  As a young military widow herself, this subject has become particularly important to her.
She loves all things British, which can't be helped since her DNA and research show a 99% affiliation with the area. She currently teaches Irish and British family history classes online for BYU-Idaho, while continuing her research efforts. She has been with Price Genealogy for over fifteen years and loves it! She also has presented at various local and national conferences, including RootsTech.
In 2004 she was the host of BYU's television and radio show, "Questions and Ancestors" and in 2006 received the Young Family Historian of the Year Award from BYU's Center for Family History and Genealogy. She has served on the Board of Directors for the Utah Genealogical Association.  She enjoys United States research, particularly New England, but her favorite research areas are early modern and late medieval British and solving difficult paleography puzzles.Emily also enjoys gardening, long walks, listening to NPR, reading, and traveling. But above all, being a mom to her 10-year-old son, Johnny.