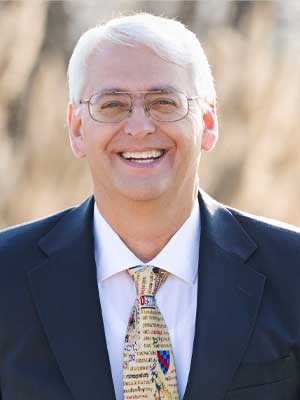 Greg Ramstedt, BA (History), AG®, is an Accredited Genealogist in English research, and now serves as Research Director with Price Genealogy. While his personal research projects for clients focus on England and DNA analysis, his 45-years of genealogical involvement have given him experience in several areas of research in the United States, Scotland, Germany, Sweden, Denmark, and Canada (Quebec and Ontario).
He loves all areas of family history, a passion which began as a young teenager. Greg has traveled for research to England nine times since 1977, most recently on a six-week research trip in 2013. His time there was spent in numerous archives, libraries, record offices, churchyard cemeteries and ancestral homes, all the while coordinating research with local experts. He has also worked on family lines in archives in Ontario (Canada), Sweden, Denmark, and in courthouses in the United States. There is nothing quite like walking where one's ancestors have walked, and then gain a better appreciation of their lives through reading local and general histories.
Greg enjoyed a career in history education, with many years of experience teaching American and Utah history, as well as world history and cultures. His favorite aspect of genealogical research is to integrate ancestral lines into the historical time periods in which these people lived. As a professional teacher, Greg taught a semester-long class on family history (called Roots) in the public schools for 17 years. He has visited 32 countries and numerous U.S. states in his pursuit of history and genealogy. He has also been a volunteer consultant and a Family History Center worker for three decades. Greg is looking forward to helping you solve your genealogical challenges. He can be reached at [email protected].