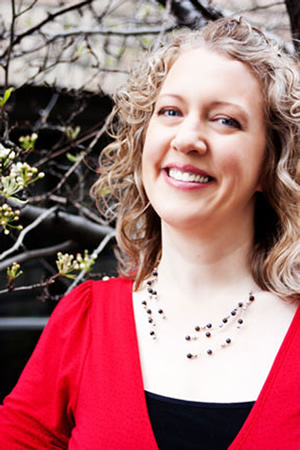 Researcher
Luana Darby grew up listening to stories that her grandmother told her about growing up in Kansas in the early 1900s. These wonderful old stories piqued her interest and developed into a passion to find out more about her roots. Soon this quest turned into a successful business helping others find and tell their story. Luana received her Bachelors degree in Family History from Brigham Young University and currently is pursing a masters degree at San Jose State University.
Luana has served as president of the Utah Genealogical Association and is active in several other professional organizations including the Association of Professional Genealogists. She has spoken at ICAPGen, BYU, and UGA.
Tracing Germans who settled in Colonial Pennsylvania is one of Luana's specialities. The Pennsylvania Pioneers Project, which she heads, is a comprehensive index to many Colonial German reference books by authors such as Hacker, Jones, Burgert, Yoder and others. This index aims to point the researcher to those volumes and resources that contain information on Palatine German immigrants arriving in the 1700s and included in "Pennsylvania German Pioneers" by Strassburger & Hinke. Many of these source books the index points to, contain information on the origins and families of these pioneers.
Areas of Expertise
Canada, Pennsylvania, Germans, United States, Western Europe