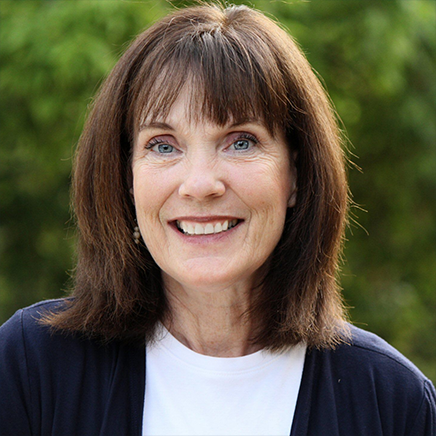 Patti Call loves a good genealogical challenge, especially if it involves parish-hopping ancestors, mysterious gaps in vital records, or impossible-to-decipher handwriting. Specializing in the British Isles, she has been uncovering and tying together ancestral lines for people for over twenty years. Nothing delights Patti more than solving a stubborn family history issue because so often that solution opens up a whole new world of information.
Armed with her own degree in Family History-Genealogy, Patti now teaches at the university level. Her favorite course to teach is Paleography, and she sprinkles every semester with interesting bits of contextual history so her students will better understand how to read and gather information from old documents. Her paleography students walk away not only with highly developed skills in reading old handwriting, but with insight into why Londoners in 1752 rioted against changing the calendar, why Hitler banished a centuries-old style of popular German handwriting, and why every legal document today says the same thing twice.
Her own family roots trace through southern England and Wales, though a recent DNA test shows a mysterious presence of Iberian Peninsula ancestry. That's a puzzle she intends to tackle when she's not discovering new ancestral lines for others, working on her genealogy certification, or helping students decode Secretary Hand.