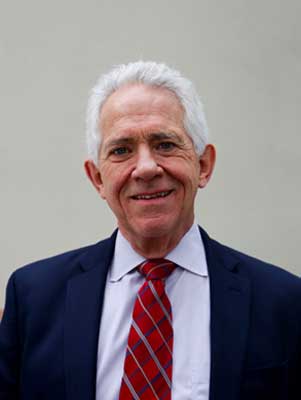 President
Richard Woodruff Price is an Accredited Genealogist in English research and specializes in the research problems of English-descended families, with special emphasis on Colonial Immigration and Norfolk families.
His associates have professional expertise in lineage problems that span the globe and most record types over the past five centuries.
He has been involved in genealogy professionally since 1969, making regular research trips to England, Wales, Scotland, Germany, as well as many United States archives since 1974. He was a contributing author to The Source: A Guidebook of American Genealogy and has presented papers for the National Genealogical Society and Utah Genealogical Association conferences. He was a founder and president of the Association of Professional Genealogists and president of Utah Genealogical Association, Professional Chapter. He was awarded a Master of Arts degree in Family and Local History from Brigham Young University. His thesis studied English child naming patterns 1558-1740.
Research Specialties
England, especially Norfolk; Colonial Immigration from Europe to North America; LDS; DNA; One-Name Studies.
Price's British Archival Experience
Price has logged more than 4000 hours of onsite professional genealogical research at British archives in the highlighted counties. Map generated using GenMapUK software.
Call 1-800-288-0920 to request research services.
To contact Richard Price directly, please call 801-414-8203 or send him an email at [email protected]pricegen.com  
Areas of Expertise
Colonial, Immigration, DNA, England, LDS, Norfolk, One-Name, Studies